We Build everything
Web Services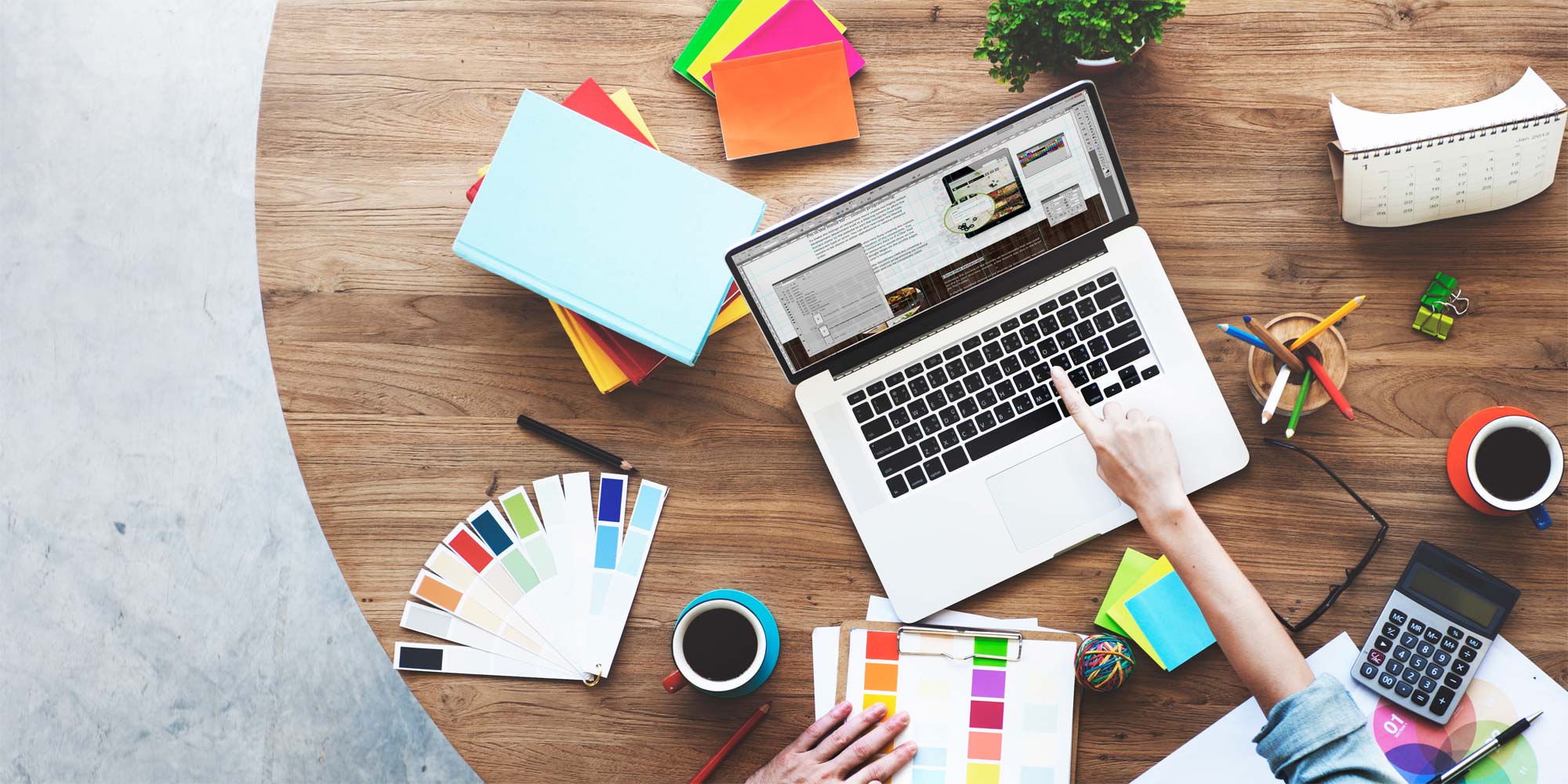 Web Designing
With integration of our creative team along with our web programmers,the client gets best in class websites with unique and creative designs. Our team of web experts use the latest frameworks and technologies along with their skills to develop web application to clients which increases the productivity and efficiency.Your site should perform on desktops, tablets and smartphones.
We develop websites that work, and look great, across every platform. We want to make you feel confident in our ability to provide you the best website design possible.Our web design team ensures your website not only looks fantastic, but strategically converts visitors into customers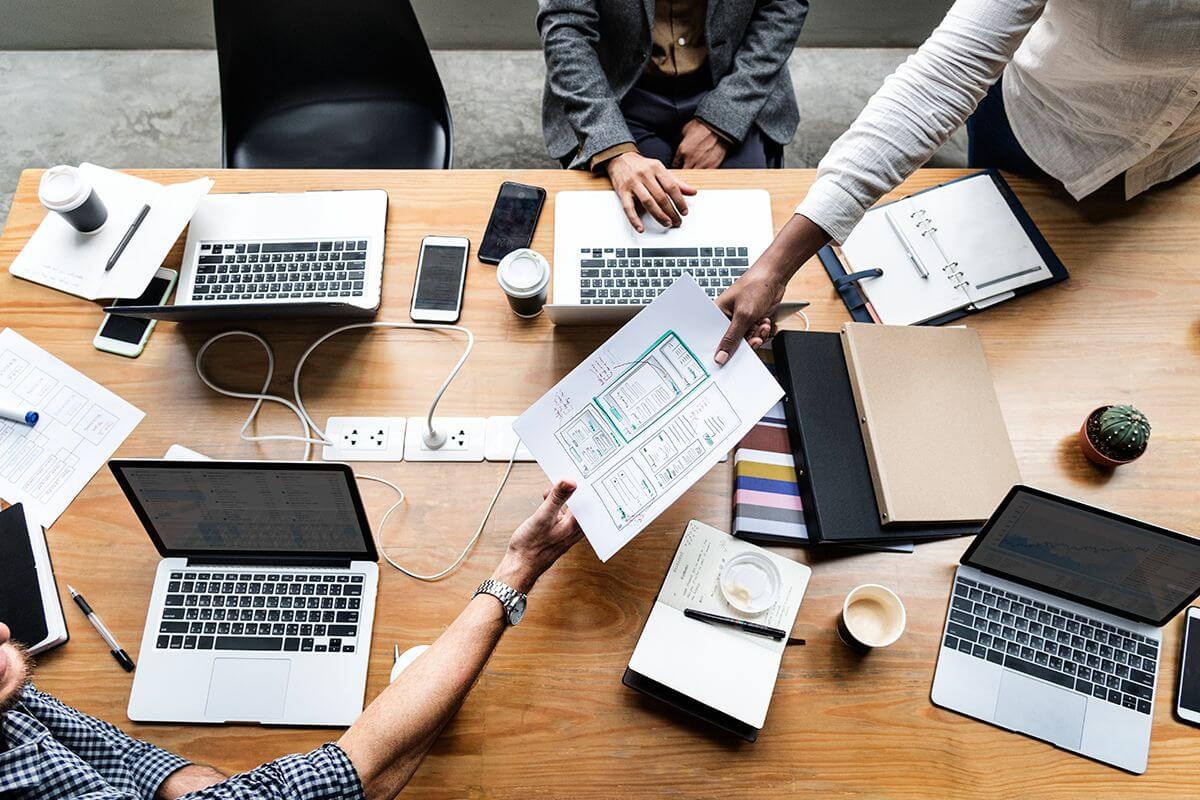 Web App Development
We, at SimTech, one of the pioneered web development companies,offer efficacious and effectual eCommerce, Web Application, plug-in & module development solutions for small and medium level enterprises.We prefer to build completely bespoke systems for our clients, ensuring that you get the exact control you need over your website's content.
Our specialized custom web application development engineers offer the highest level of usability, scalability and complete compatibility in browsers and platforms. Each of our modules is designed to fit into a framework that is mindful of usability, performance, security and auditing.