We Build everything
Digital Marketing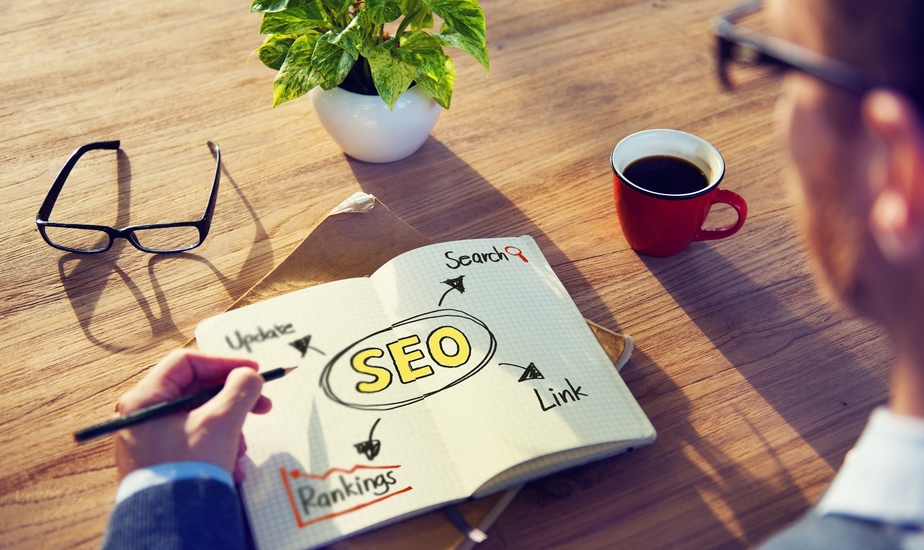 Search Engine Optimization (SEO)
As an on-page and technical SEO agency we utilize a comprehensive strategy and perform intensive keyword research. We also provide you with informed recommendations of content additions and adjustments tailored to your site. Our analysts and account managers work together to track your campaigns and implement changes based on insightful data metrics so that your site is better conveyed to search engines.
We stay up to date with algorithms on Google and other search engines so that when those updates hit, your website is ready. With our strategic SEO services, you'll see that we're data driven, user-inspired, and research oriented. We dive deep into the analysis of your site's performance and how it fares against competitors to defend your position in the SERP against algorithmic updates and new competitors. From on-page SEO services like meta data to strategies like brand messaging, we take a little bit of everything into consideration so your customers remember you.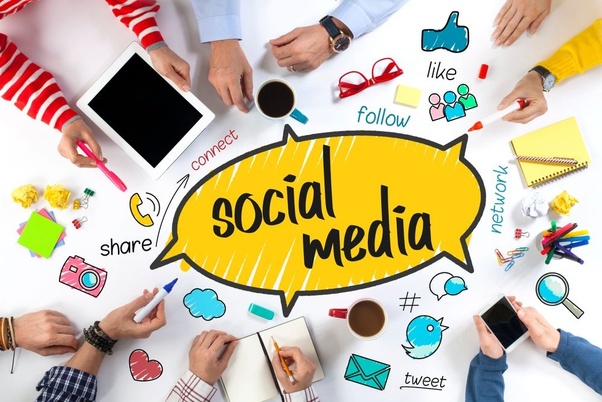 Social Media Marketing
Our social media service specialists utilize a suite of tools and data to ensure you get the most out of your digital marketing campaigns. Our PPC campaigns and social media marketing strategies allow you to target your ideal clients at any point on their conversion journey whether they're just learning about your brand or are already a valued customer. Our paid media analysts also dive into detailed insights on your specific keyword data and user experience to develop a custom strategy to help you meet your company's goals.
Social media marketing is now one of the most common ways to keep your target audience engaged. Better understanding of what people want through engagement will allow your brand to fully understand what your clients or customers desire, saving you time and money.