We Build everything
Mobile App Development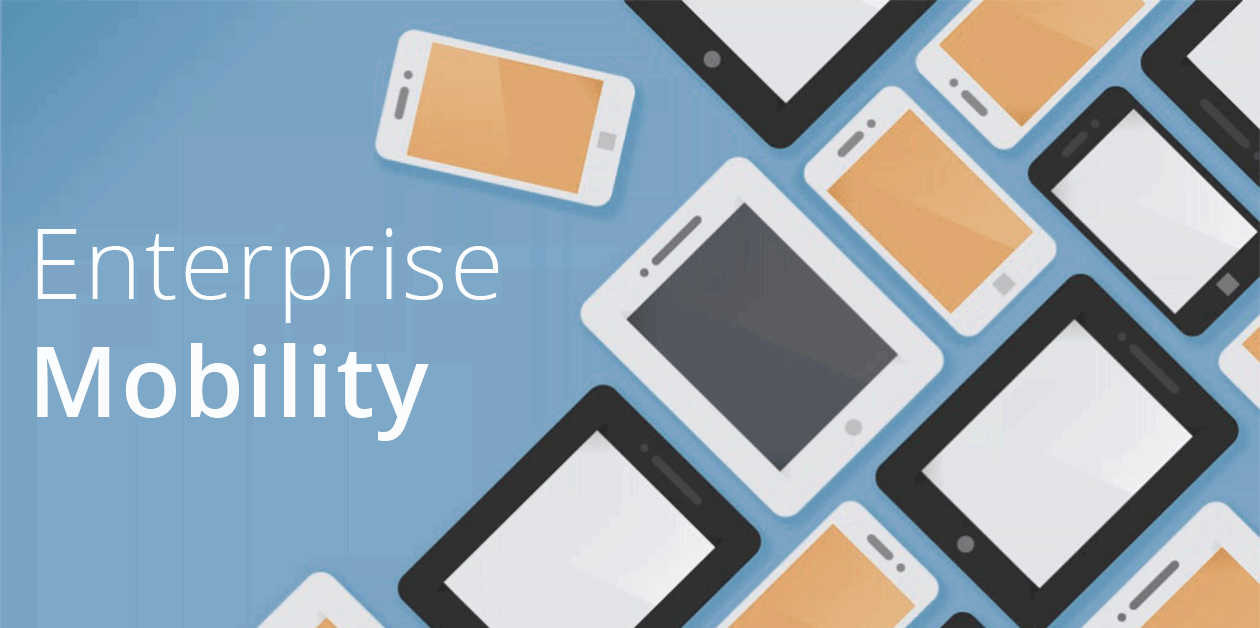 Have you ever wondered what the world would be like if mobile applications did not exist? Every new technological advancement has an impact on society. Someone is always boasting that their ideas would change the world, yet no technology has had more success in the cellular world over the years than mobile applications. Every day, people all around the world utilize millions to billions of applications for personal and corporate purposes. For example, social networking, which is used by people of all ages. It has an impact on how we buy cell phones in order to have the capability. With the development of new smartphones and tablets, there is an increased demand for mobile applications. We are a reliable platform that anyone can choose being a mobile app development company in Qatar. We make mobile applications which designed to make the user's experience easier. We utilize expert services for mobile development encompassing advanced amenities from our mobile app development company in Doha. We design suitable mobile applications for android and ios. Use of Java, Swift, C#, and HTML5 are some of the programming and mark-up languages utilized in our application development.
Our techniques and procedures are involved in building software for small, wireless computing devices such as smartphones and other hand-held devices. Mobile app development, like web app development, has its origins in more traditional software development. If you want to put your ideas to work in your dream app development, you can completely rely on our company. Due to the increase in the number of individuals accessing the Internet via smartphones and tablets, your desirable mobile app has a unique opportunity to reach a big number of potential customers. Not only have smartphone and tablet sales surged, but the number of mobile apps installed has also climbed exponentially. According to internet research, over half of all smartphone users have mobile applications installed; of this percentage, two-thirds are frequent mobile app users. According to these recent statistics, mobile apps provide a one-of-a-kind potential to engage with an altogether new type of customer, one who is always connected to the Internet and the global commerce environment.
Enterprise Mobility
We specialize in providing enterprise mobile application development for a range of industries including banking, finance, healthcare, agriculture, education, small businesses and various startup sectors. Our processes are guaranteed to lessen backend hassle, improve app development processes and helps increase productivity. Your complete enterprise mobile application development solution package will provide you end-to-end solutions for delivering a mobile strategy that boosts productivity and accelerates your business. Our scalable enterprise mobile app development services will assist your business in driving better revenue with a special focus on improving customer engagement and innovative technology that empower your company with 360-degree solutions for your future centric business processes.
What Enterprise Mobility Solution Mean To Us?
Enterprise mobility solution is one of the most vital parts of any company, no matter the company's size or working module. It is the key to a trustworthy company, or we can say it's the only way to reach reliability on peek. Our developers are very curious as well as stubborn in order to develop a mobility solution for Enterprise. We are a renowned Enterprise mobility solutions company for a reason, i.e. top notch services, dedicated developer, serving in almost every area. We work for most industries like Health care, Finance, Sports, Banking, Real estate, Entertainment, Travel, E-commerce, and so on.
iOS App Development Company in Qatar
At Simcorn, we offer custom development of iPhone application to grow your business updated with the latest technology and market trends. Our Presence in the digital world as the best mobile app development company, we build high-performance, feature-packed apps for delightful user experience. Our team of top mobile app developers has proved their expertise in Swift or Objective-C and can build cross-platform native applications using React Native (JavaScript) or Xamarin (C#). We develop your idea into a feature-rich app for your iPhone assembling our skills in UI designs to make the app interactive adding the latest coding standards to ensure higher user engagement with excellent functionalities.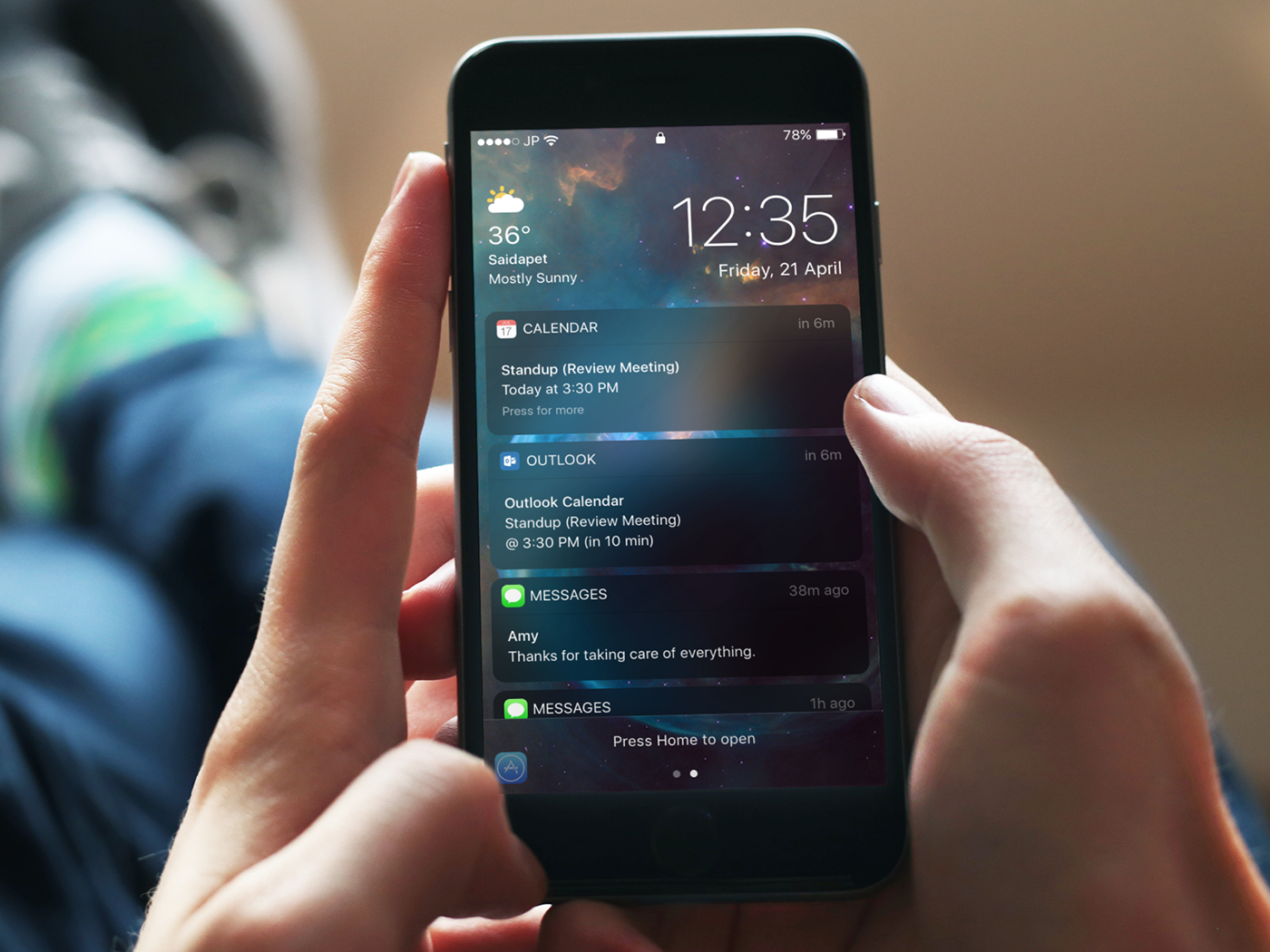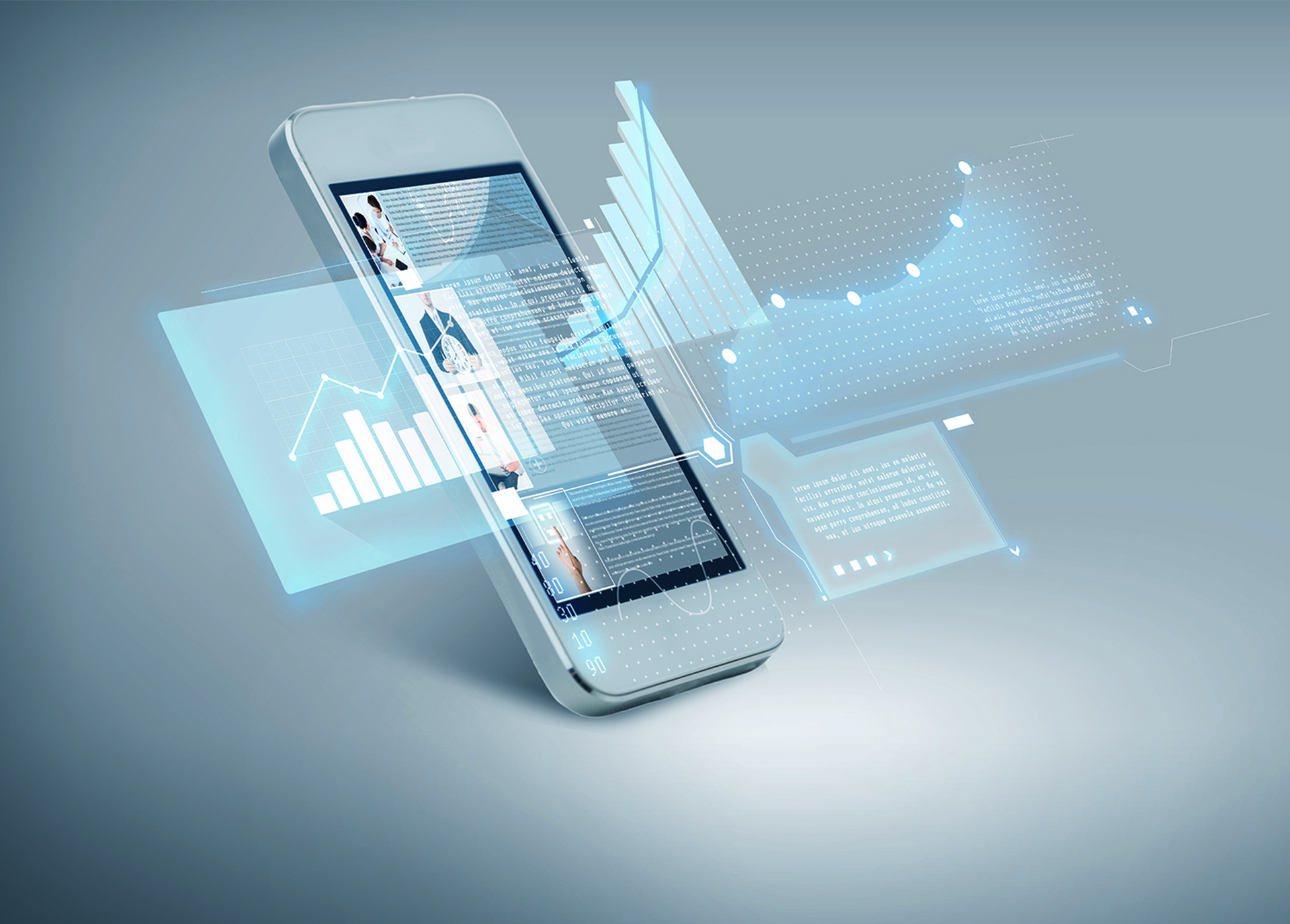 Android App Development
Simcorn, the best Android app development company in Doha, Qatar, to build apps from simple to complex functionalities for various industries using the latest technology. Our professional Android app development is trained to utilize the latest tools in the Android SDK, to deliver Android apps that meet the highest quality standards. moving through every stage of the design and development process, we optimize your Android app for high value and superior usability for your end-customers. work from start to finish building it into your app. With the right knowledge, innovative design, strict quality assurance and on-time delivery, Simcorn is the right choice for your next Android app. We have expert android app developers waiting to onboard new clients to build an android application with a competitive edge.