We provide end to end solutions
Enterprise Solution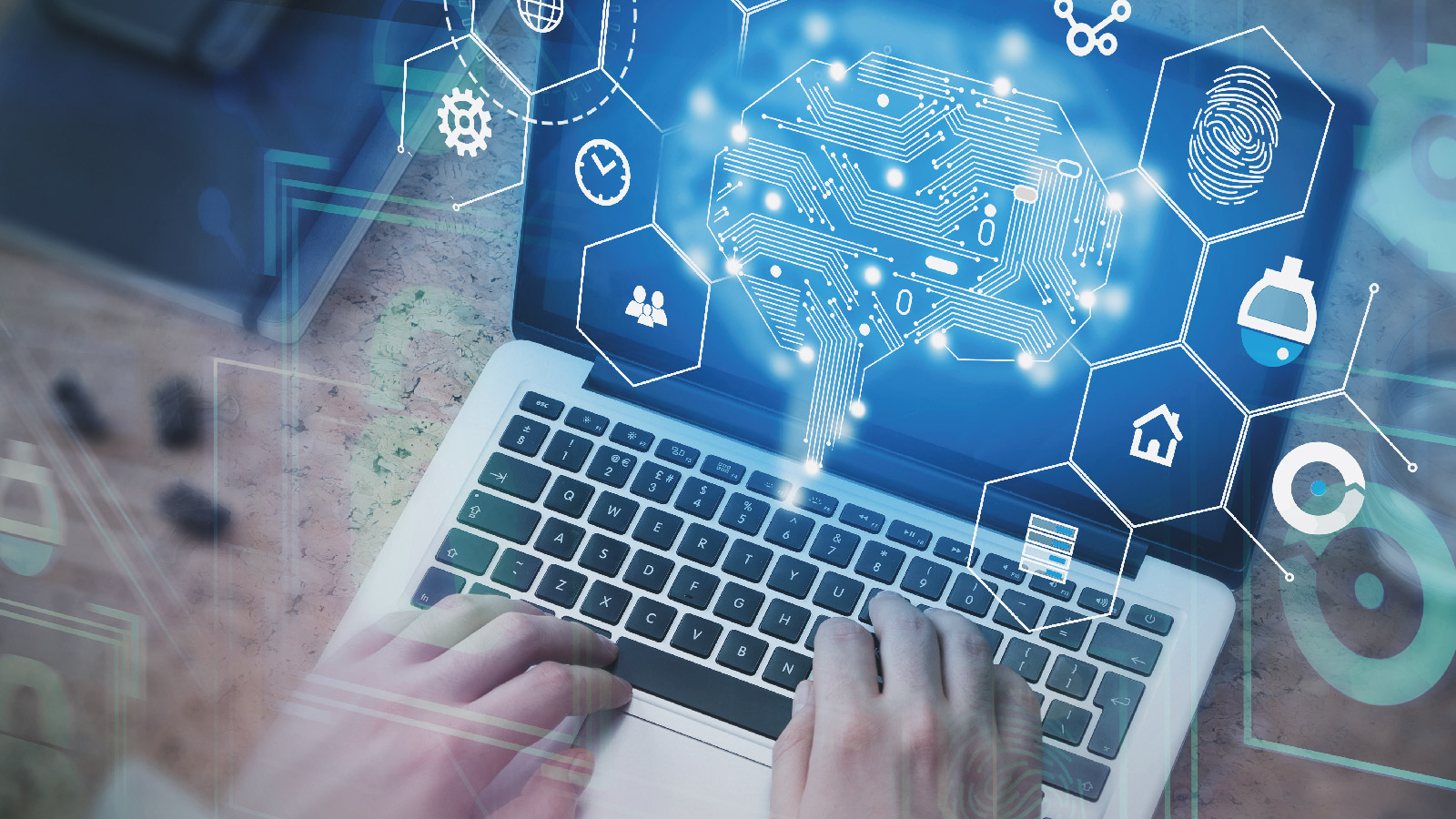 Custom CRM Software Development
we understand business logic and have provided our clients with specific tailored made solutions with custom CRM development. We manage and analyze customer interactions and data via the customer relationship management (CRM) system. Our solutions for CRM software applications play an important role in the overall business growth. We closely review your business processes and workflows in order to define the CRM application requirements, solutions, and end-to-end development cycle. Keyideas has been a prominent player in developing custom CRM app development for various industries.
Our multi-dimensional CRM applications help you to connect with customers directly. We develop CRM Software applications that comprise of comprehensive functionalities that cater to all enterprise requirements for retaining customer support and loyalty. The customer relationship management system is developed to sustain customer records at a central place that can be accessed by every employee. Systems developed by us help clients in organizing, managing, tracking and storing all customer interactions.
ERP Solutions
Our ERP developers deal with complex implementation projects, including third-party solutions and legacy applications that may become an obstacle during the integration process. Our engineers are experienced in developing custom ERP systems and integrating them with any other business systems like CRM, Supplier, Order & Purchase systems, HR & Payroll management systems, Inventory management, etc. Our experienced ERP professionals helping companies from the very basic to empower the business value. Based on the customer's requirements, we use the combination of technology and business expertise that helps our customers to achieve sustainable business growth.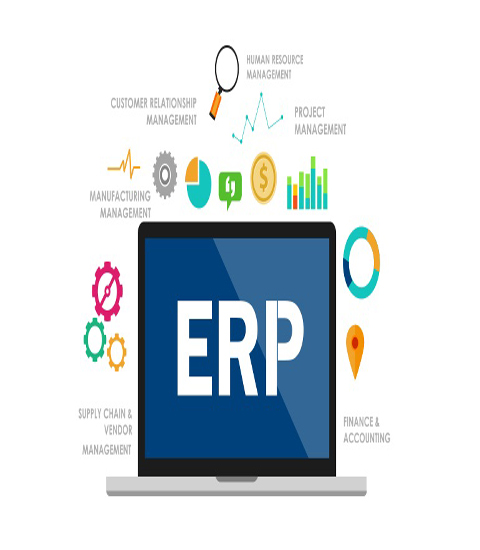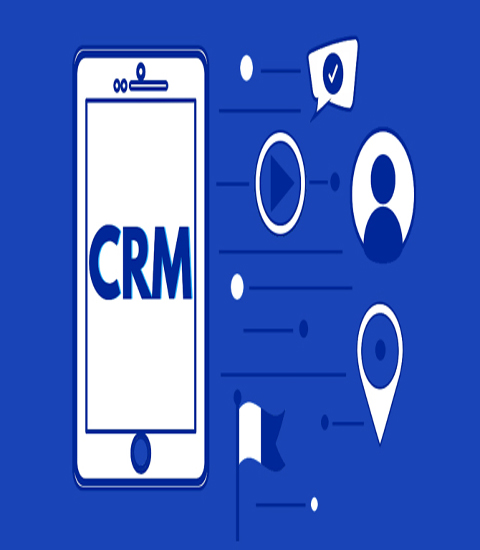 Why ERP (Enterprise Resource Planning)
ERP systems are important to your company because it helps businesses to make a smarter decision, streamline workflow and manage a number of business functions. With the help of ERP software, you can speed up customer accommodation, reduce back-office processes and improve team communication. The main advantage of ERP system software is easy & timely accessibility of information that enhances the growth and efficiency of an organization. Our professional team has years of experience in custom ERP development. Because of the ERP customization feature most of the companies tend to customize their software as per their requirements. If you want to customize your existing ERP software then you can contact our ERP developers today for great services.